Clever chilled for a better world!
Do you take a few minutes and support us ? 
We would be happy!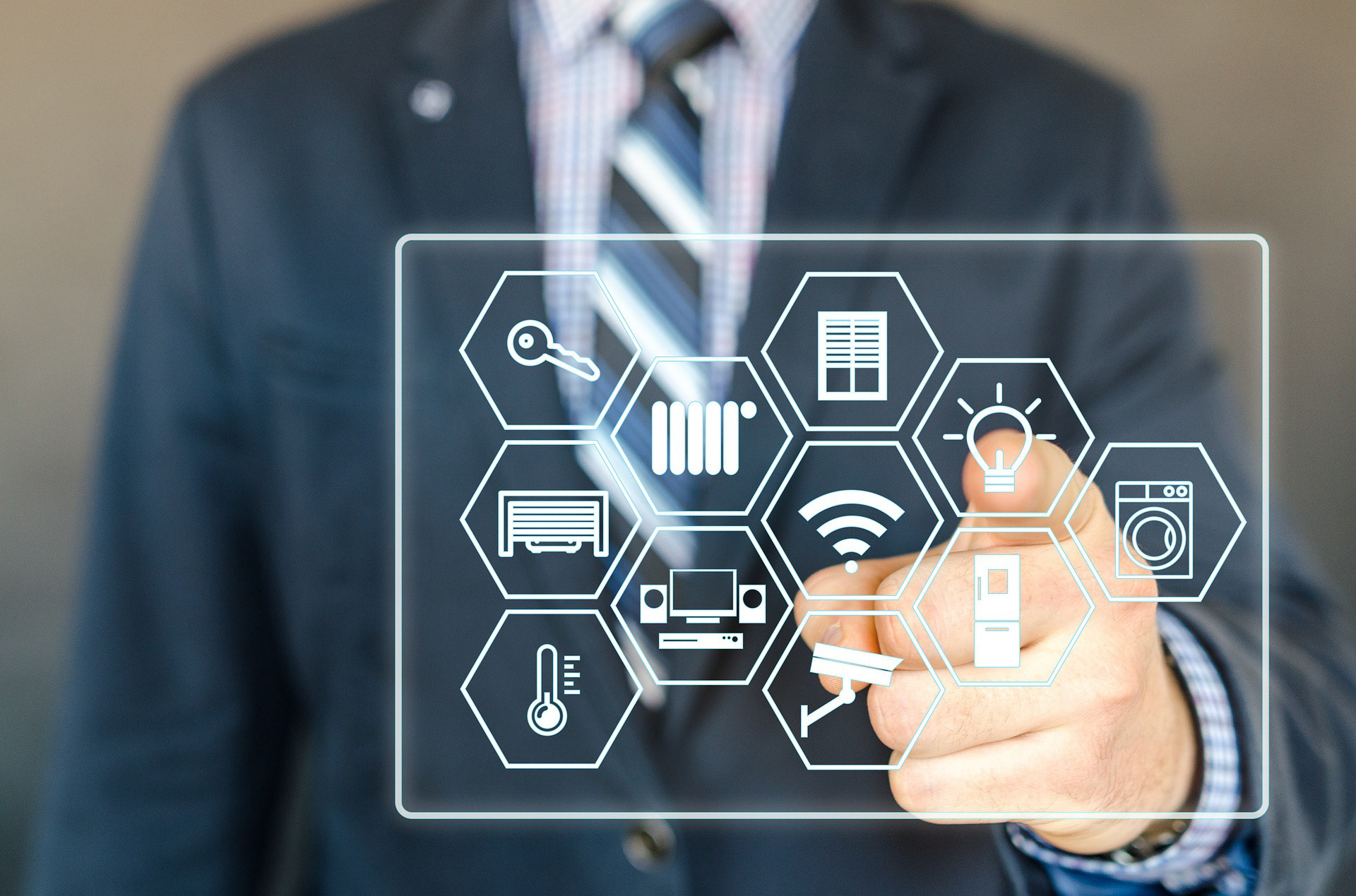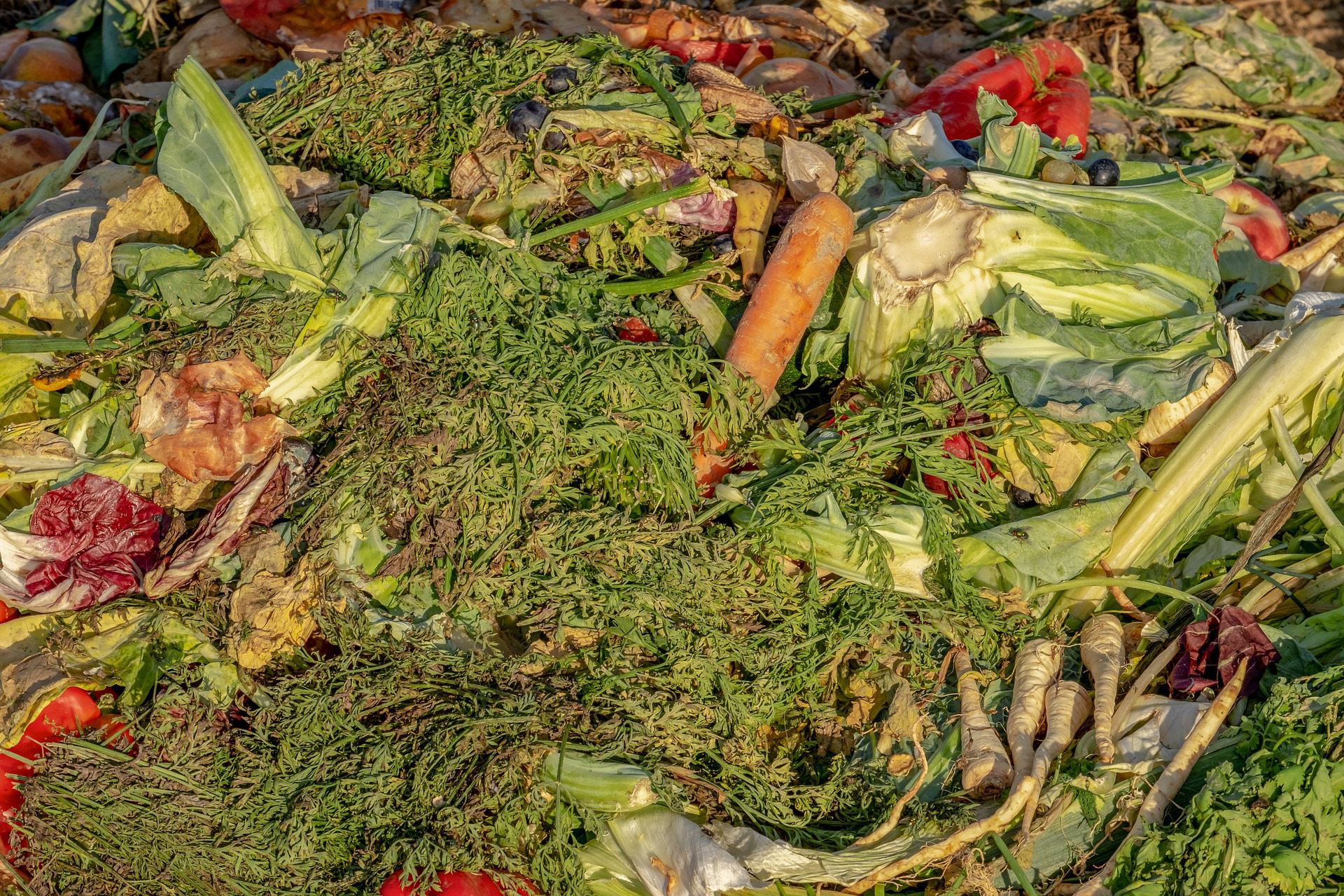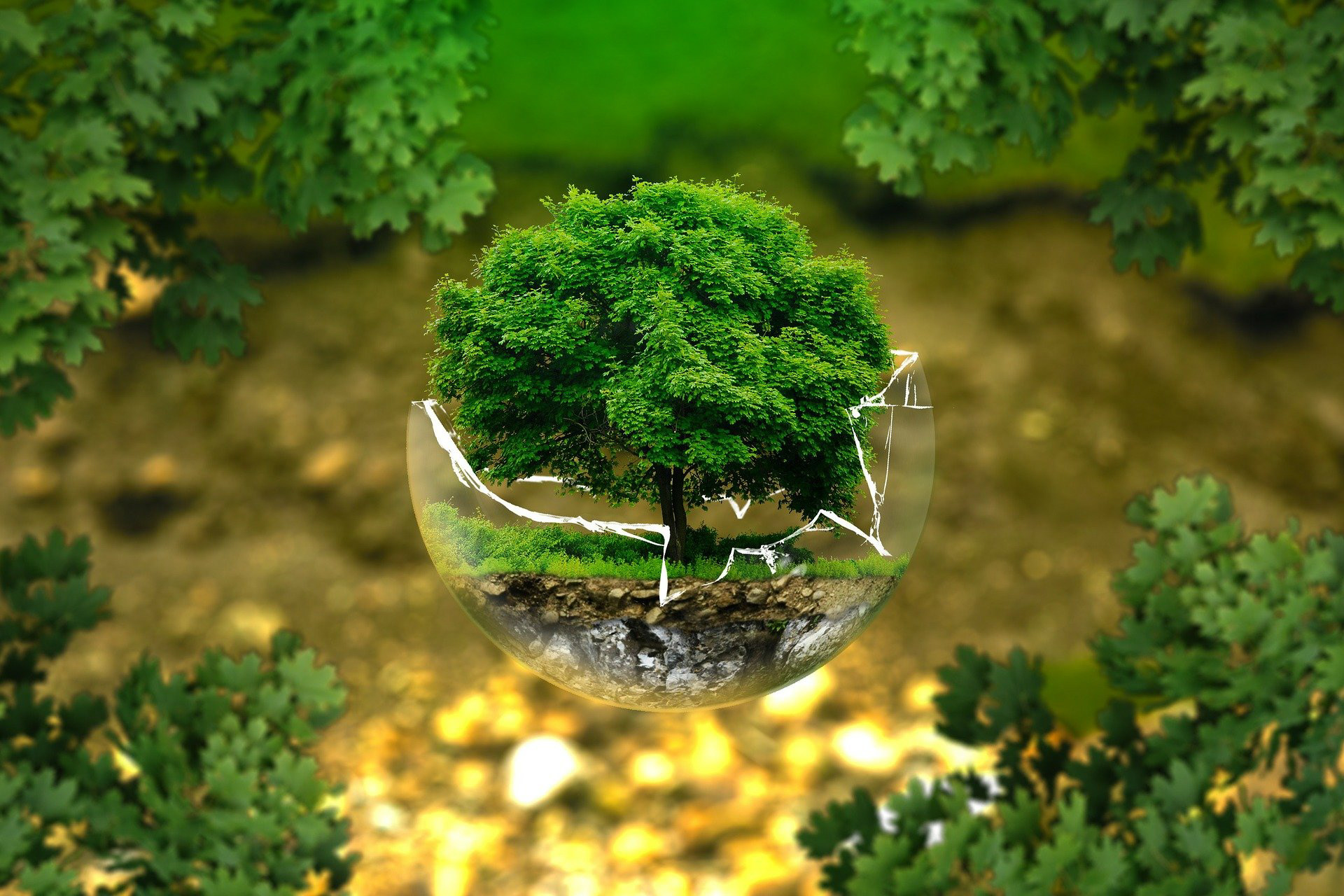 We want to develop a product​
FOR every smartphone user who wants to save our enviroment ​
AND WANT to reduce the global food waste ​
WE OFFER a smart device plus a connected app​
WHICH IS A daily supporter ​
THAT PROVIDES superpower for all of us,​
and a sustainable consumption behavior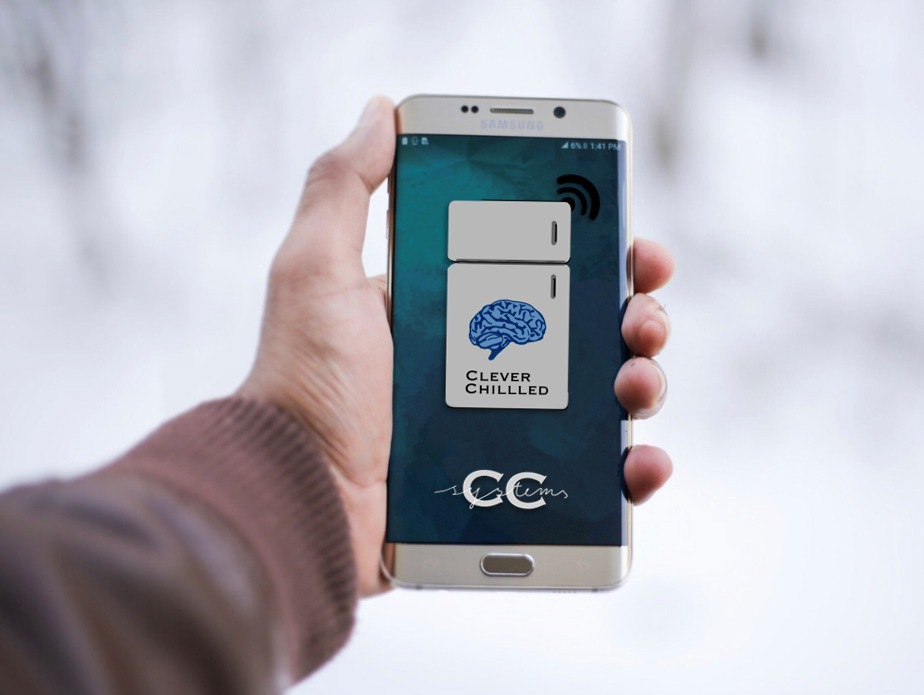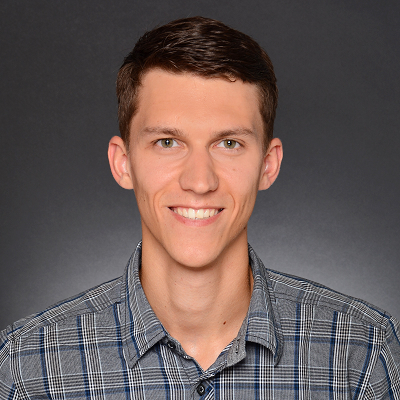 Hardware specialist. Alex takes care of the feasibility and implementation of our ideas and brings the necessary expertise to the team due to his many years of experience with electronic devices. This enables difficult decisions to be made consistently and implementation to be carried out quickly.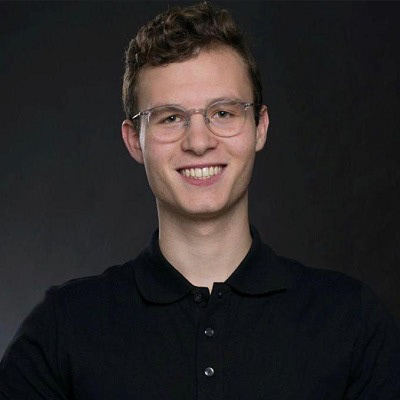 Overall organizer of the project. Thanks to his structured approach and the ability to keep an overview at all times, he is the man who ensures that the goal is always in the focus. In addition, he is responsible for the entire marketing and with his extensive graphic design skills for the good external appearance.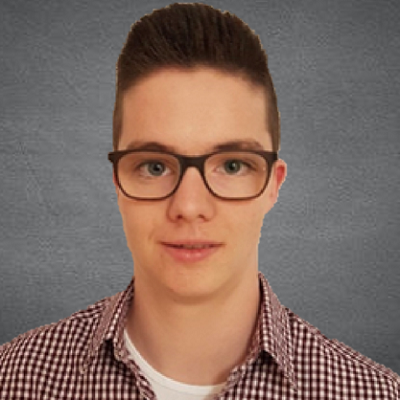 IT specialist. He takes over the entire software programming. This includes not only the exchange of data, but also the creation of the app. Due to some previous knowledge, especially in app programming, he is the one who ultimately brings all the threads together and completes the project.
Thank you for your mail!We'll contact you as soon as possible.Best regards,Your CC-System TeamPS: If you haven't allready, please take part at our survey.